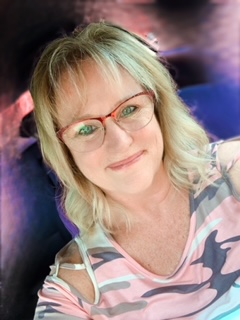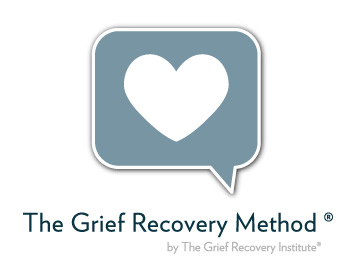 Denise is a coach who works with anyone experiencing a broken heart. She guides them to move beyond the deep sadness of death, divorce or loss of any kind.
Through the numerous years Denise has spent as a Hospice Chaplain and Bereavement Counselor, she has encountered many who simply feel they can not go on.
Denise has worked with countless grievers coaching them beyond a place where they feel stuck, numb and alone. Instead they
learn how to transform that grief. They show up for their lives again with desire and motivation.

Working with both individuals and groups, she offers the action oriented, evidence based Grief Recovery Method, as well as, a class entitled, "Helping Children with Loss". Both may be conducted in person or virtually.

Denise holds a Master's Degree in Counseling from Gordon Conwell Theological Seminary. She is a Counselor, a Hospice Chaplain and a Board Certified Life Coach. Denise is also a Certified Advanced Grief Recovery Specialist and an Advanced Directive Educator.
Outside of her passion helping others through their journey of loss, she loves spending time with family and friends, being at the beach or walking though nature. She enjoys riding her Peloton bike and has a hobby distressing furniture. In addition, Denise
facilitates her spiritual growth through individual and group Bible Study.